Zamong Jazba Welfare Society is a non-governmental organization which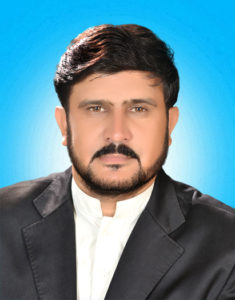 came into being with the help of a group containing few educated and energetic young members. The purpose of this group was to fulfill the basic needs of orphans and helpless children for which a formal organization was established in October 2010 in the name of Zamong Jazba Welfare Society at district Mardan KPK, Pakistan.
Zamong Jazba provides basic facilities to registered orphans and helpless children according to an annual facilities schedule since 2010.And along with the work of child protection ZJWS takes participation in all those social activities which are for the welfare of humanity, environment and culture. Currently zamong jazba runs its events and programs with the financial support of local community which is not enough for the achievements of organization objectives.
Therefore all local, national and international donors are requested to support Zamong Jazba welfare Society (Regd) as to decrease the poverty of orphans and helpless children and to make the helpless orphans children educated and good citizens of the society.
Chairman
(MUHAMMAD PERVEZ)